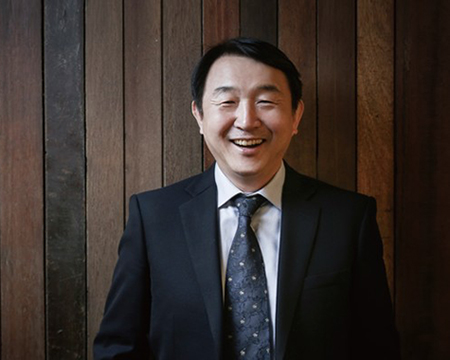 Welcome to the homepage of the Film major, Graduate School of Advanced Imaging Science Chung-Ang University.
The Graduate School of Advanced Imaging Science, Chung-Ang University was established in 1999 with the goal of converging engineering technology and visual arts through the first-stage of BK21 specialized graduate school support project. Since 2006, it has been selected as the second stage of BK21 Design Image Convergence field and successfully managed the Korean Digital Image project Business Agency. In the process, we have made a remarkable progress to date, including 118 Ph.D.s and 569 master and MFA.
In addition, we carry out leading research and education in the field of advanced image convergence contents such as hosted by Seoul Future Contents Convergence Cluster, advancement to Cannes Film Festival, Berlin Film Festival, Korean Digital Cinema Video Extrusion Technology Development, and Pusan International Film Festival Support.
The film major in Advanced Graduate School of Film Studies consists of Film Making, film Studies, Film & Animation industry Policy Making and Planning. For future filmmakers who want to go on to higher education, we will introduce the details of each major and the whole course of the school. I hope that it will help in a difficult one step.
We will strive to further develop the convergence of sensibility and engineering knowledge of visual art that we have been working so far sought to foster the international level of expertise leading the convergence of collective intelligence-based creative contents, which underlies the coming creative economy.
We support you for the future.
Dean of Graduate School
Prof. Chung-jik Lee